Honest Service.
Honest Support.
Honest Signs.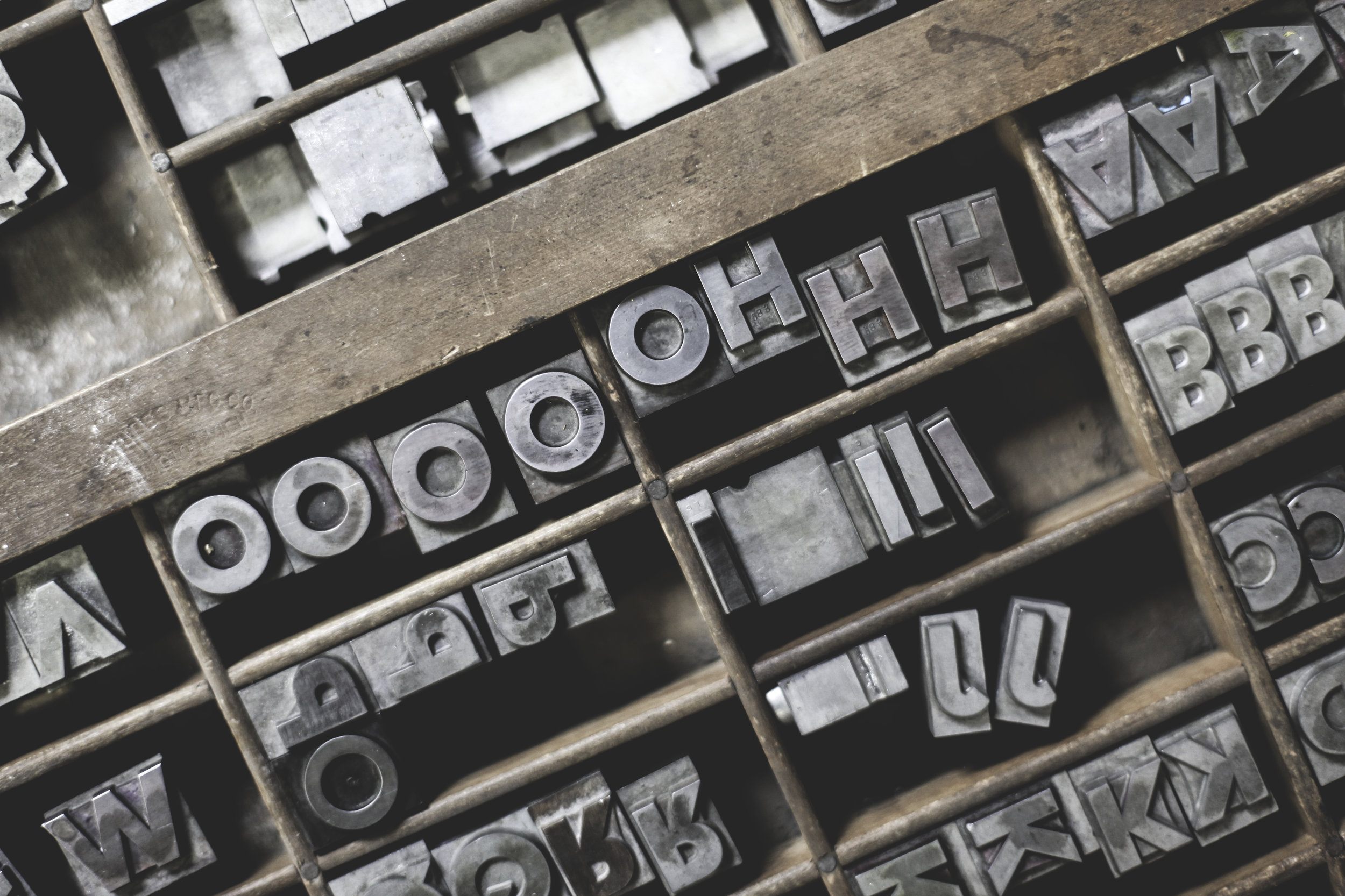 Mission
Our mission at H signs is to provide our clients with the best possible sign for their money. H Signs is here to deliver effective branding strategies to improve our client's business customer input. Our signs will have the colour and design to excite potential customers for our clients passing by. We will build the highest quality sign with no sacrifice to the original vision that our client has.
Goals
Our goals are to improve our client's overall satisfaction with their brand. We want to provide them with the best bang for their buck branding objects, be it signs, banners, t-shirts, etc. Our clients are our priority, and will stop at nothing until they are happy with what they payed for.
01.
–Colour and design
We will design what your vision is and help our clients bring their ideas to life. We promise to bring their business attracting designs for the world to view.
02.
–client forward
We are a client forward company meaning we are willing to work around our customer's budget to help them deliver their vision to life.
03.
–Quality Production
We promise to produce the highest quality product for our clients. We will constantly improve our products if our customers are not satisfied.
04.
–Client Relationship
We want our clients to have a relationship with us. If our clients need anything we will continue to support them for as long as possible.
Some of Our Satisfied Clients
Certification
We are Certified by UL
A UL Certified product or service means it has passed intensive safety tests. This will guarantee all our products are safe and quality!
"Every great design begins with an even better story."
Lorinda Mamo|Designer